Best 8 IT Companies in Coimbatore
Well is Coimbatore really turning out to be the silicon valley of Tamil Nadu? Well obviously Chennai has been spearheading it for decades thanks to its huge floating population, and Manchester City has been quite catching up with the winner if latest improvements are to be considered.
Coimbatore has the best lineup of engineering colleges in Tamil Nadu, that naturally attracts IT biggies to the Kongu city. Well if you are looking to take up a new job, I have curated the list of top 8 IT companies in Coimbatore.
1. Robert Bosch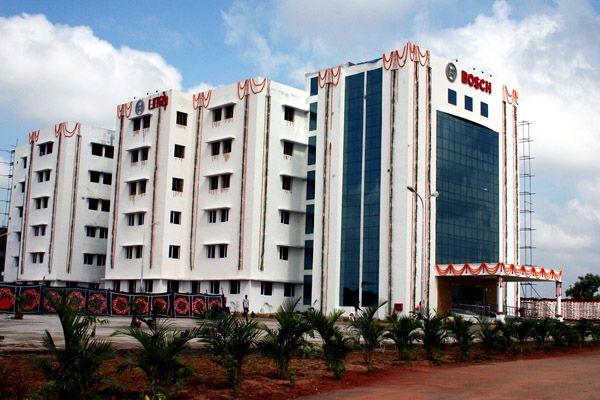 Robert Bosch easily seems to be bull's eye target for many passed out engineering students here simply for its exceptional policy of treating its employees and an international standard exposure to the freshers as well.
Mainly dealing with the german car makers and their softwares, Robert Bosch puts their employees ahead of anything, a sole reason why there are people serving here for more years.
Also their offshore policies are also notable as it gives a lot of opportunities for freshers to work in critically acclaimed markets like Germany, France etc.
There are 2 corporate MNC offices in Coimbatore. One at Chil sez campus and other one at TIDEL park.
Location:
Chil Sez, Coimbatore
2. Payoda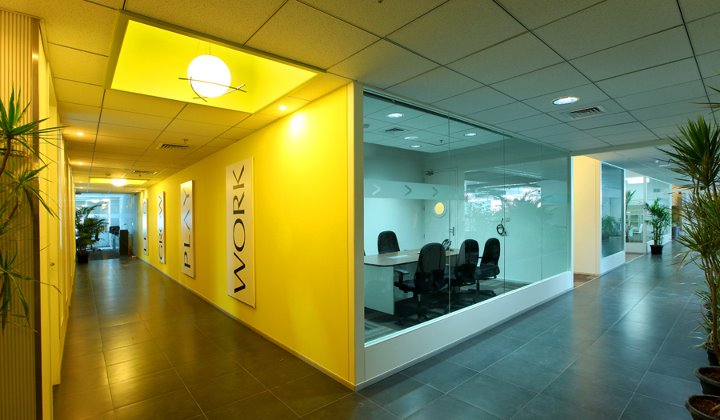 Payoda is another great MNC Company emerging for the freshers and experienced alike, for their splendid work culture and knowledge. They have been in the industry for a solid 15+ years with over 600 employees under their belt.
It is a digital service company mainly focusing on designing for its various clients across the globe.
They offer a variety of services like product engineering, quality engineering, digital web etc. Should you pass out from your college with an exceptional record, you can always choose Payoda for a blissful kick start to your career.
Location:
Tidel Park, Coimbatore
3. NTT Data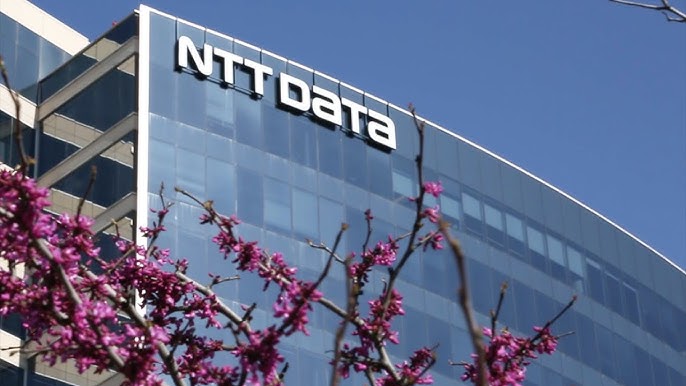 Formerly known as the Dell Solutions, NTT data sits comfortably under the IT wing of Dell international solutions. The office is huge, sprung across acres tucked away at the Chil Sez campus in Saravanampatti in Coimbatore.
They list out operations like BPO services, IT solutions, Cloud transferring, backend support etc.
NTT data usually goes for campus pooling like any other top MNC company in Coimbatore, grabbing as many aspiring freshers as possible. With the pandemic situation tearing apart the campus interviews, NTT data solutions offers jobs through 3rd party job searching apps.
Location:
Chil Sez, Coimbatore
4. Wipro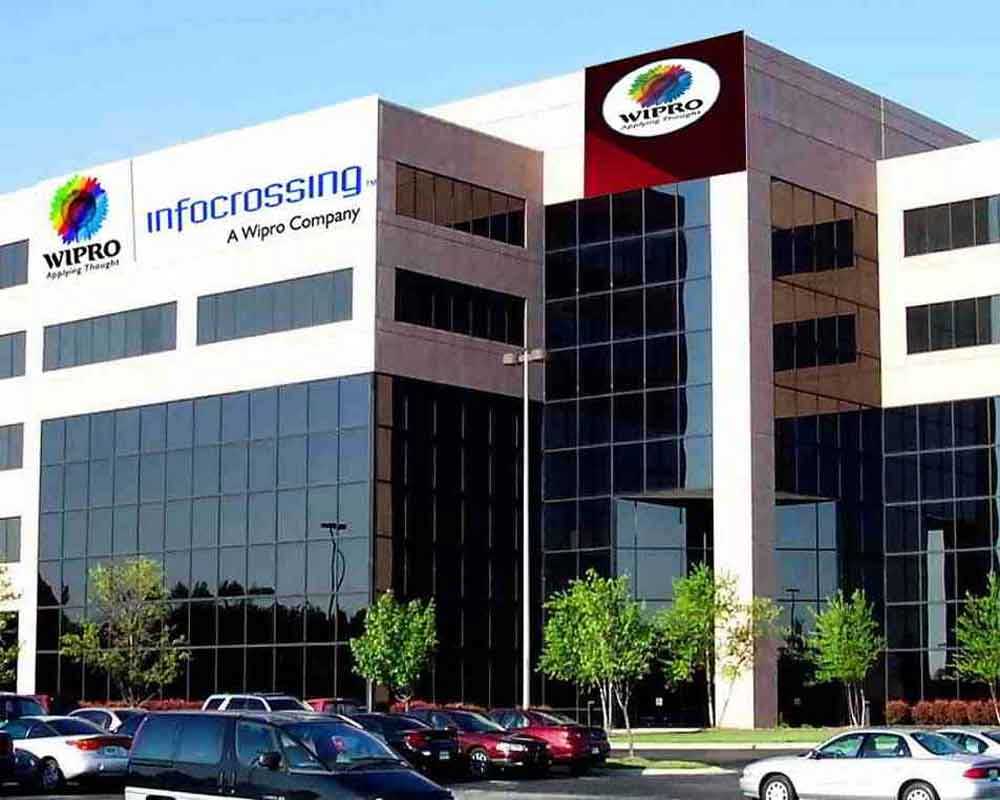 Arguably that doesn't need any introduction to let know about the Indian multinational company to the people. With the headquarters operating from Bangalore, Wipro has managed to scale a decent office in Tidel Park but not as big as any of the other biggies in Coimbatore.
Wipro solutions offers a huge list of servicing sectors like BPO, IT solutions, software developments, Back end offices etc. Just like NTT data, Wipro is also known for scouting freshers in Campus interviews.
Location:
Tidel Park, Coimbatore
5. Cognizant 
Perhaps one of the biggest IT firms in Chil Sez in Saravanampatti, Cognizant or CTS was one of the very few IT companies to have first graced the lands of Coimbatore years back as their second home.
CTZ comfortably occupies 2+ huge buildings in Chil Sez. The working culture is known to be second to none when bringing fun factors to the equation.
The pay scale however is not huge on papers while pitted against the other big IT companies in Coimbatore but we don't see any reasons why you should never choose CTS as your first place to start your careers.
BPO is one of the leading departments of CTS in Coimbatore with over 200+ employees working in rotational shifts serving the overseas clients with nothing but the best service.
Location:
Chill Sez, Coimbatore
6. KGISL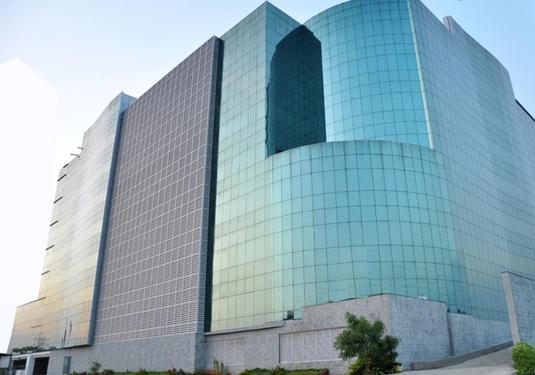 Their students are known for well equipped to raise to the occasion with discipline as well. KGISL offers one of the best BPO service sectors for jobs aspirants in Coimbatore with attractive incentives. They even provide other IT solutions up its sleeve. All under one roof.
Location:
KGISL Tech Park, Coimbatore
7. Schlumberger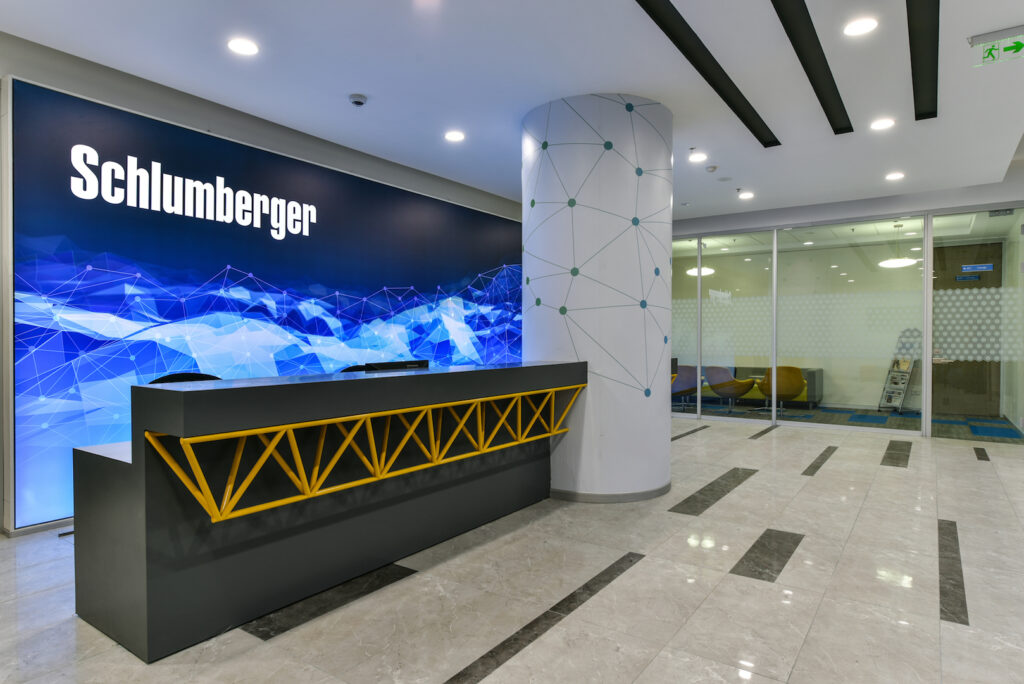 Schlumberger has joined the bandwagon of IT companies to have started in Coimbatore. With four headquarters in Paris, London, Houston and The Hague, it offers its extensive services to over 120 countries worldwide.
It also has many admirable feats unders its hood like Fortune Global 500 company and also in Forbes Global 2000 in 2016.
It is an oil field company with employees representing over 140 nationalities globally. There are current openings for jobs like Offshore structural engineering, application engineer etc in Tidel Park in Coimbatore.
8.Thoughtworks Technologies

Thoughtwork Technologies is an IT firm offering their service across the globe for many multinational clients. They have an operating executive office in the KCT techpark which puts the MNC in a comfortable spot to scout for young talents in KCT college in Saravanampatti.
The selection process is often tough leaving with only the best of best making it to securing the job. Right now they are hiring for various positions notably consultants, associates etc.
Location:
KCT Tech park, Coimbatore
These are the best IT companies in Coimbatore and with recent projects getting their green signal, bigger companies like Accenture are soon destined to see the light of the day. Have you ever worked in any of these before or are you toying with the idea of applying one? Leave a comment below.