KRISHNA JANMASHTAMI – THE CELEBRATIONS OF KRISHNA BIRTH
Krishna Kanhaiya Janmashtami is an annual Hindu festival that celebrates the birth of Krishna, the eighth avatar of Vishnu. It is observed according to the Hindu lunisolar calendar, on the eighth day of the Krishna Paksha in Shraavana or Bhadrapad, which overlaps with August or September of the Gregorian calendar.
The celebrations are being done on family level and most of them either celebrating with a Krishna idol in cradle or dressing their little kids as young Krishna.
Overall ambiance has uplifted due to the celebrations and it is going to increase with more festivals in line.
Krishna is considered to be the avatar of Vishnu, one of the Trinity – other two being Shiv and Brahma.
The Purpose of God Krishna Birth
Krishna's avatar was responsible for curbing the evil spread by Kansh who happens to be his maternal uncle. The birth story of Krishna involves lot of hurdles which his parents being put in prison and how he escapes it in a magical way. The Leela of Krishna starts from early childhood and continues until he plays a crucial role in the Kuruskshetra war between Pandavs and Kauravs.
Krishna has provided baseline lessons regarding every phase of life and also preached about the right way to live :
He has shown by example of his life.
He overcame his situations and became the master of it.
He faced innate difficulties yet always showcased positivity.
He was a guide in true sense.
He was a warrior in his own life.
He was a musician – playing beautiful music on flute.
He was a king. He was a ruler of Dwarka. He was a good friend to Sudhama.
He was a charmer in love and relationships.
The Bhagavad Gita
He has so many names based on his Leelas and roles he has taken in his life. And he has left behind a blueprint for living social life. He has given his teachings in the form of Geeta – The Bhagavad Geeta – one of the finest lessons of life. It is said that all answers lie within it. One who seeks will find it.
Krishna belief has transformed India in ways that has never happened. Places like Mathura, Vrindavan and Dwarka are associated with Krishna. These places are considered to be Religious spots and are revoured deeply by the people of India.
Dwarka is considered to be one of the "Char Dham" – places of prime religious importance. The Char Dham are located in different directions of India forming a logical geographical boundary. Badrinath in the North, Jagannath Puri in the East, Rameshwaram in the South and Dwarka in the West.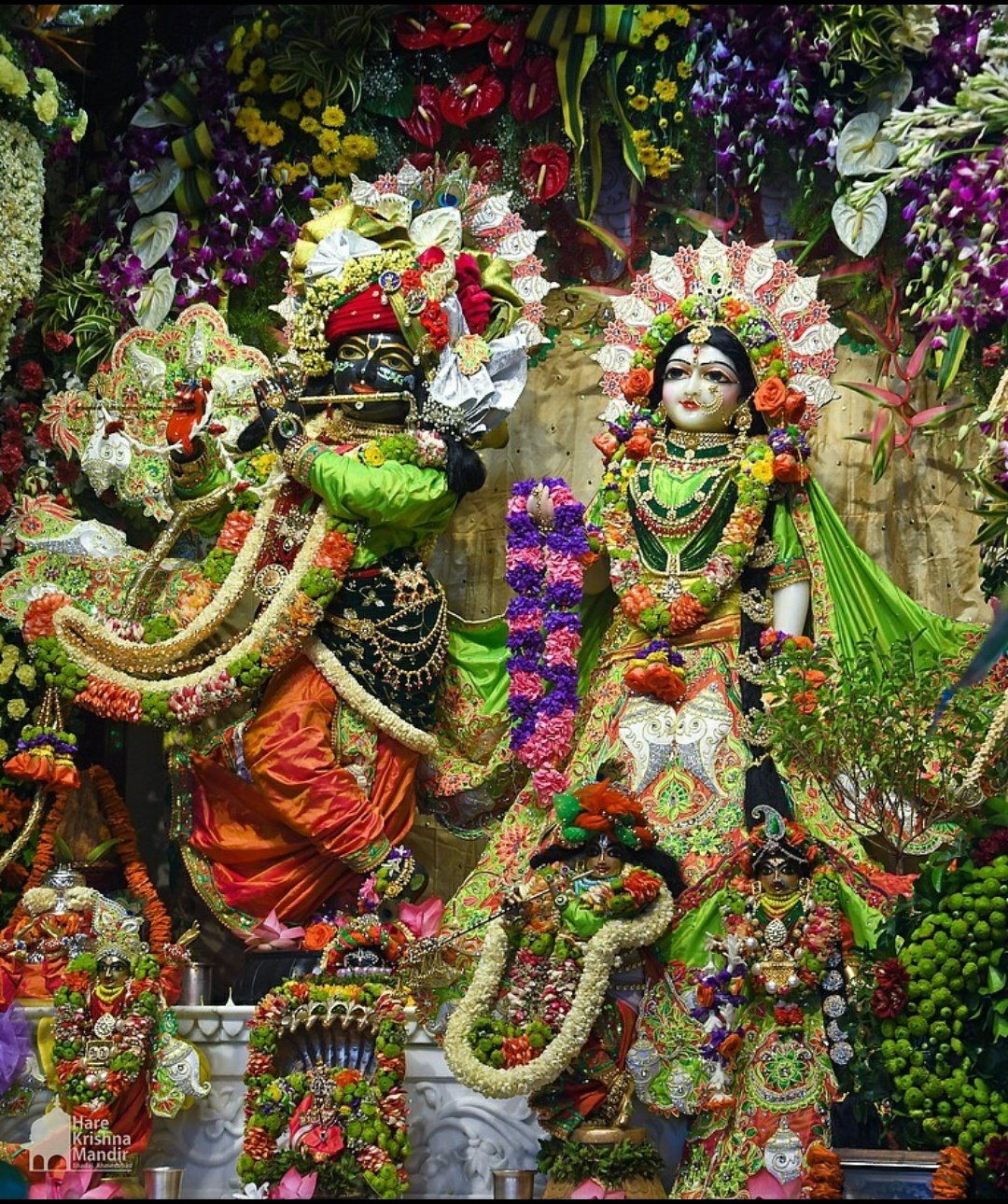 The disciples of Krishna are huge and follow various interdisciplinary ideologies based in location and the era they belong to. Similar one modern belief group of Krishna – ISKCON is internationally famous and followed across countries around the world. The people who seek peace and harmony, find the answers and way through the consciousness.
The beauty of the Life of Krishna has lessons which are timeless, priceless and very much relevant in modern times. We can seek and find ways to uplift our social, personal and professional lives.
May you find the path you seek – by consciousness.